Our Goal
The key objective behind starting off the company was to create XENA - an AI driven MarkTech platform that is linked to all major ad networks and channels like Direct Publishers, RTB's, Google Search, Facebook, SMS, OEM, Push notification ads.
Xena has a core feature called Attribution model, which helps companies to decide which source (advertisement channel) to spend on to get the highest ROI. This has helped the brands to scale and deliver exponential performance growth. We work as a managed service, taking budgets of our clients and spending to get optimal results for them in terms of performance.
The company has a mix of astute engineers & data scientists and believes in driving campaigns using mere data science.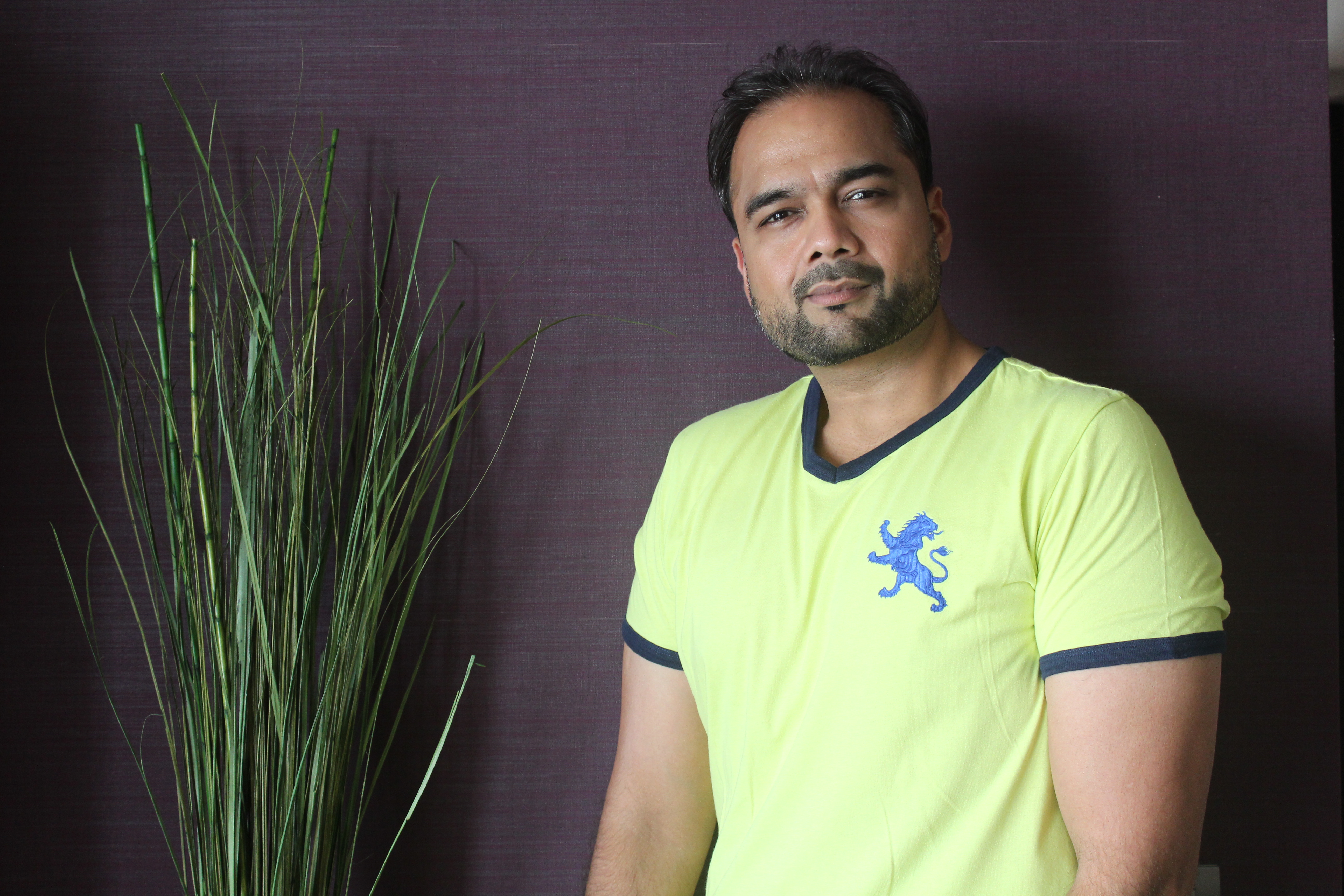 AMIT VORA - CEO
Let's Engage!
You can be next to work with us. Be smart, let us do our job. Fancy a chat? Cool. Fill in your deets and we'll get back to you in no time.