We are Digital Marketing agency
A cutting-edge Digital Marketing Agency dedicated to elevate your brand through innovative marketing solutions, custom strategies, channel expertise, and flawless execution.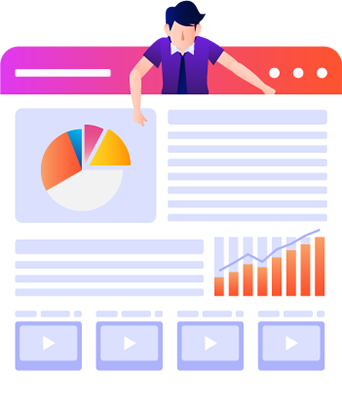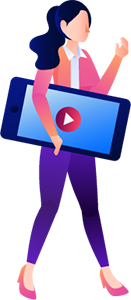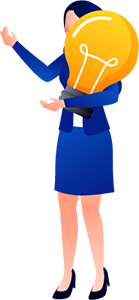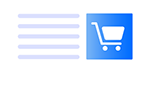 XENA – Our AI led Marketing Platform
Bringing advertising and tech together
We have developed & built a Contextual Digital Platform called Xena for impressive branding and performance campaigns

Our platform sits on top of Ad networks/aggregators like Google, FB, LinkedIn and other channels like Email, SMS along with Affiliate Partners

It derives the right audience parameters, via our owned data consumer analytics, which helps to drive the brand campaign in the most efficient and productive way on various channels resulting in highest ROI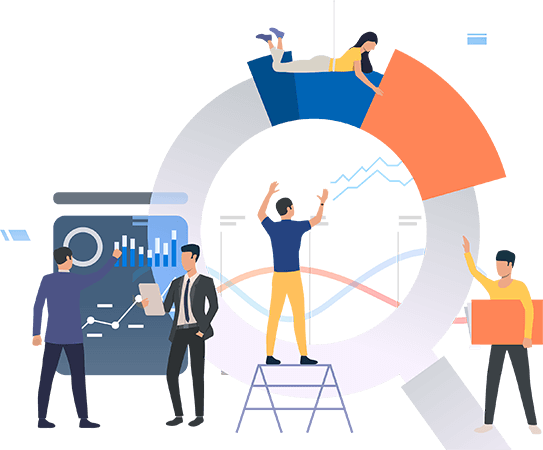 Our Offerings
We are dedicated to provide tailored, effective and distinctive communication and business solutions to all our clients via a comprehensive range of services:
Google Search / YouTube Marketing
Capturing intent signals early will get you better placement on Google by targeting those customers looking for your products or services. We'll help you cut through the clutter, raise your visibility, and land your prospects. We will help you eliminate wasteful ad spending, improve quality lead generation and maximize your company's ROI with full funnel PPC services.
Facebook & Instagram Ads
We'll work in tandem with you to create a social media strategy that aligns with your goals, your customers' behaviors, and the platform's best features. Using our analytics and reporting, we'll offer data-driven suggestions and adjust strategies to best accomplish your ROI and engage your audience.
OEM Display Ads
Living Consumer has partnered with  several OEMs from around the world  to help clients get the most out of their advertising spend. These partnerships can expand mobile marketers' reach and unlock new revenue streams.
Messaging
Messaging can play a pivotal role in any multi-channel digital marketing strategy. Get full-service messaging marketing strategy and implementation that consistently and reliably generates ROI. Our messaging services will nurture leads through the funnel and drive customer acquisition and retention.
Push Notification Platforms
Grow customer relationships and lifetime value by communicating with your most engaged customers, one game-changing push notification at a time. We give brands the power to send push notifications that create value and get results. Replace older notifications with more relevant ones to deliver a rich customer experience. We can build, automate, and deliver push notifications based on any customer attribute or action to increase conversion.
Influencers Based Brand Marketing
With the help of Influencer marketing we will put your brand in front of a captive audience that already loves and respects the messenger. We have engaged with over thousand influencers in various domains. Get these heavyweight social influencers fighting in your ring without selling your soul or giving up creative control.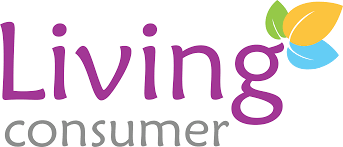 Working with leading brands
Our clients are entrepreneurs of the new wave. Always online, ready to risk. However, they expect a clear return on marketing investment. They know, if your business is not on the internet, then your business will be out of business. They are fully involved in the processes and expect the same from their partners and teams.
Since 2014, we have helped our clients grow their businesses with digital marketing. Our digital best practices together with our in-house technology help our clients to overachieve their goals. We embrace the new and unexpected to help solve your tough digital marketing challenges.
*Disclaimer : We run gaming ads only for South East Asia market & Europe market unless allowed in India
Agency Model
we optimize your spends on various platforms
8 - 15
%
(subject to SOW )
A model where we work as an agency, defining your media spends and helping to promote your brand on various online channels like FB, Insta, Search, PPC, Messaging, Push notification etc to get optimal returns.

We evaluate your product, guide you with creative strategies and Xena helps to optimize the spends on the performing channels resulting in your desired KPIs.
Fixed Cost Model
we work on a fix CPFTD
CPL & CPA
(cost per transaction)
Analyse user onboarding and other product aspects like payment, withdrawals, retention etc and suggest before scaling the campaigns based on our decade experience in this industry

We work on a fix CPR or CPFTD whilst running over various channels, optimise on KPIs given and thereupon scale.
Our Clients Says
Here's what some of our clients have to say about Living Consumer Products Pvt Ltd.
In Living Consumer Products, we found marketing experts for a competitive industry like Real Money Gaming. They have an extremely talented team that understands our strategic goals and deliver results consistently. Their teamwork in getting desirable outcomes is commendable.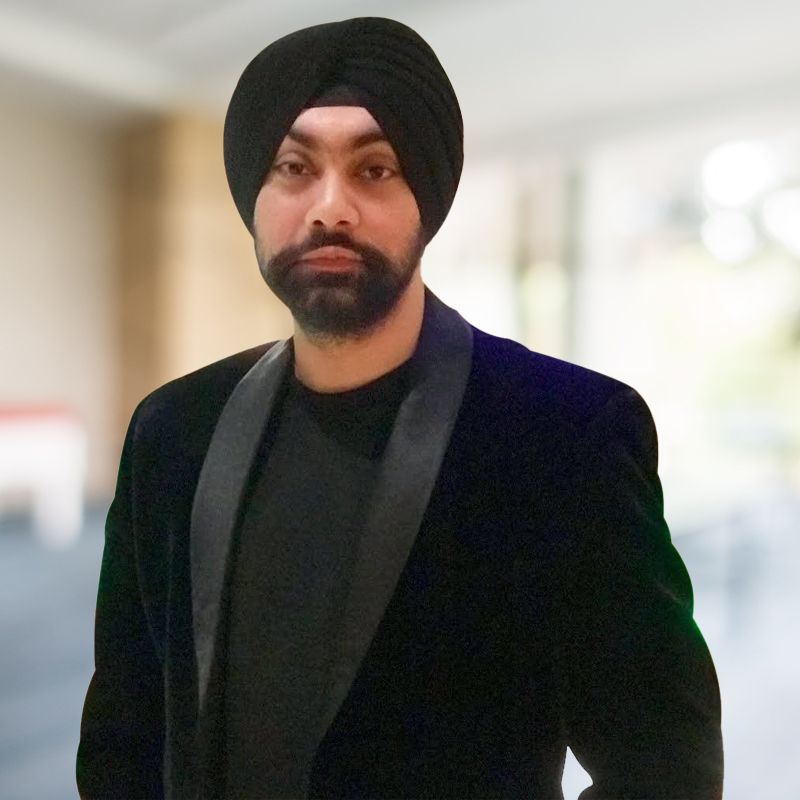 The team at Living Consumer Products (XENA) is amazingly talented when it comes to performance marketing! They listen and are always open to new ideas. Moreover, the digital team, with their out of box thinking, provides us customer-centric insights via their very own XENA platform, which gels well with our customer acquisition initiatives. All in all, they are great digital partners who go the extra mile to make sure ROI is achieved.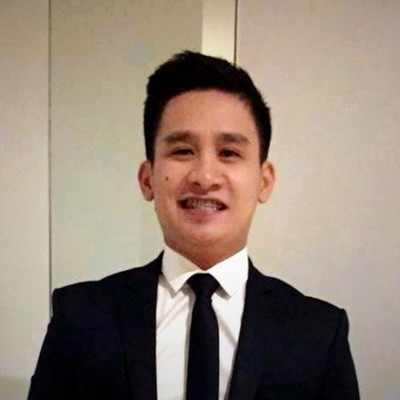 We have been associated with Living Consumer for a long time. Our professional stint with them grows stronger day by day. They are meticulous, diligent, and trustworthy in their approach to driving performance-based initiatives for SBOTOP. Every marketing strategy has been executed to its fullest by their young and creative team, which helped us get a multifold ROI.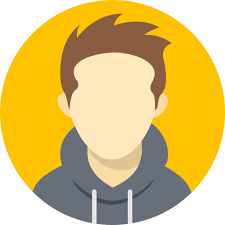 For a space like ours, marketing Online Poker, is rather challenging. And the team at Living Consumer has risen to this challenge and not only have they been able to deliver best results, they have been able to navigate through the various compliance and other issues around this with panache. We are completely in awe of them.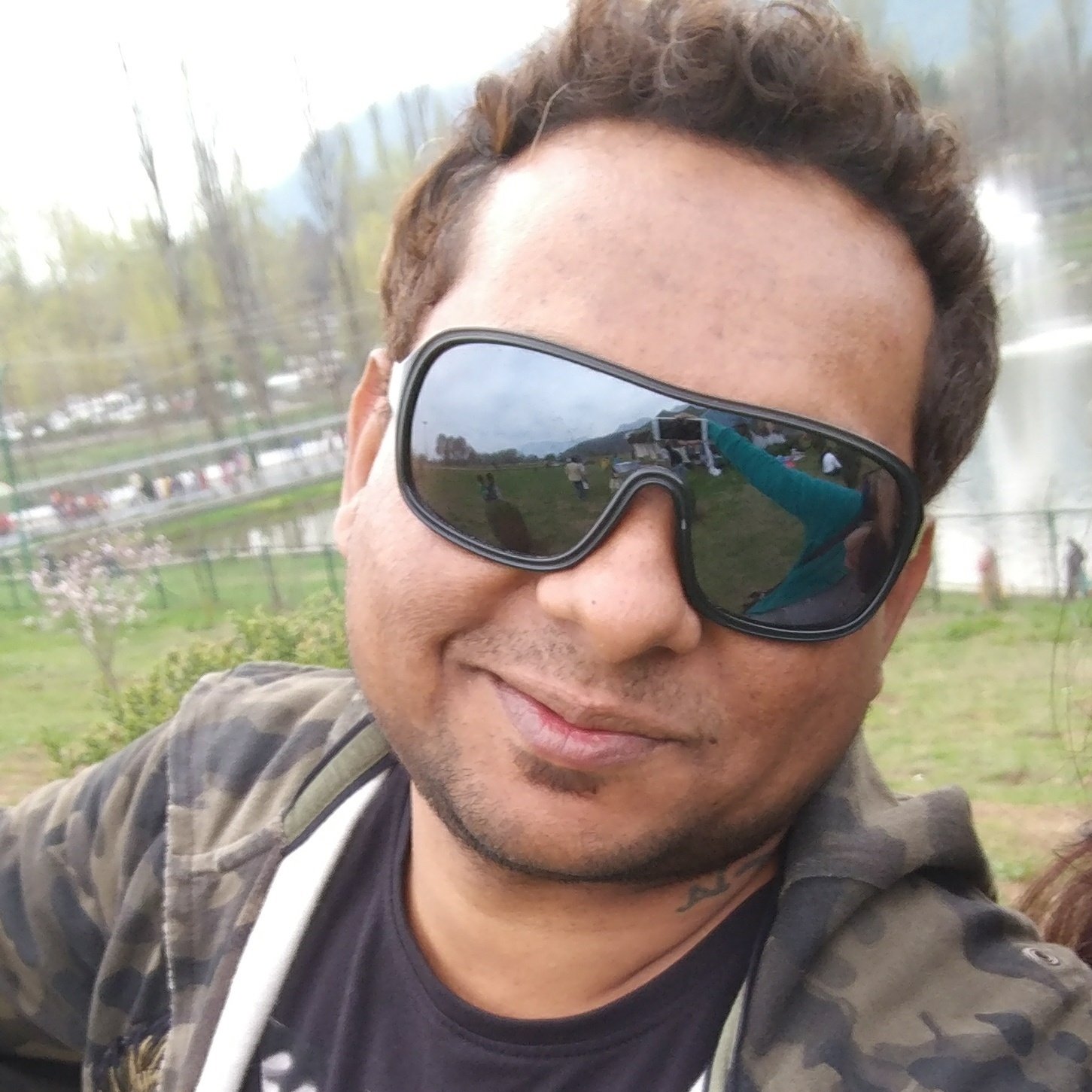 Our relationship with Living Consumer now extends over 18 months, and during this time, we have only seen our partnership grow significantly. Starting as one of the many digital partners, Living Consumer now occupies the position as the leading Digital Marketing company for our business for performance based new user acquisition. I am quite impressed by their determination and constant efforts to deliver high performance in terms of ROI, aided by their state-of-the-art CDP platform. Living Consumer has always delivered and over-achieved the expectation.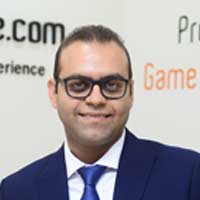 Let's Engage!
You can be next to work with us. Be smart, let us do our job. Fancy a chat? Cool. Fill in your deets and we'll get back to you in no time.